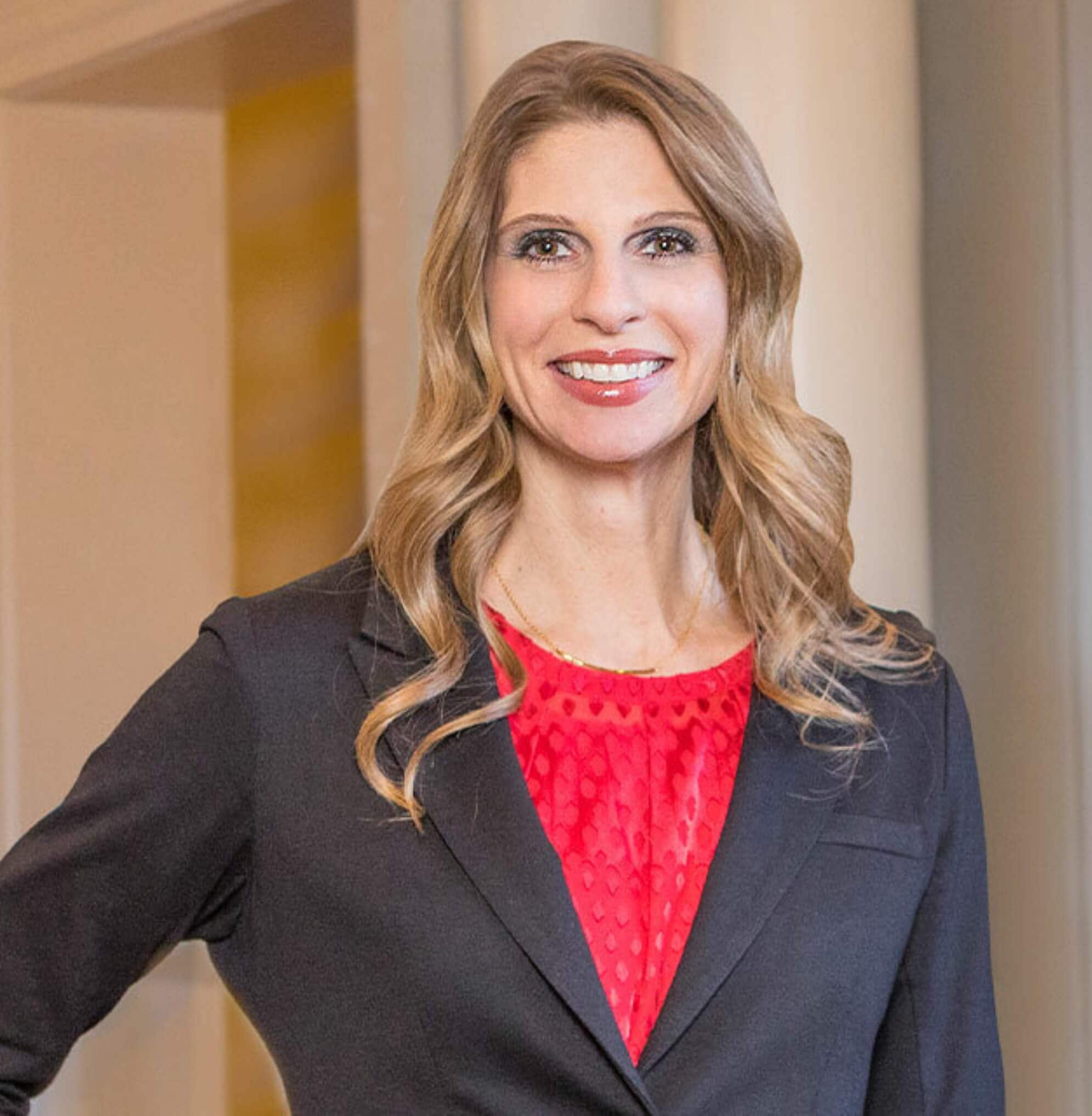 Cyndy Silverthorn
Chief Financial Officer
Leadership
Crow Holdings Capital
---
Cyndy Silverthorn is the Chief Financial Officer and Senior Managing Director of Portfolio Management of Crow Holdings Capital, where she is responsible for real estate fund operations including investor services, performance analysis, and reporting and serves as a member of the CHC Investment Committee. Since joining Crow Holdings Capital in 2000, Cyndy has been actively involved in various investment-related processes including assisting in risk management, structuring, and overall fund management.
Cyndy's prior experience includes serving as a Senior Fund Controller with CB Fund Services and real estate tax services with Arthur Andersen.
Cyndy received a Bachelor of Business Administration in Accounting from Southern Methodist University, a master's degree with concentration in accounting from the University of Texas at Dallas and is a licensed Certified Public Accountant. She is a member of the Advisory Council for Communities Foundation of Texas.